Flooring | Staircase | Installation | Refinishing
Since 1965
All About Vita Hardwood Flooring Inc.
We have been a family run business since 1965, and have been continuing to keep it that way for three generations.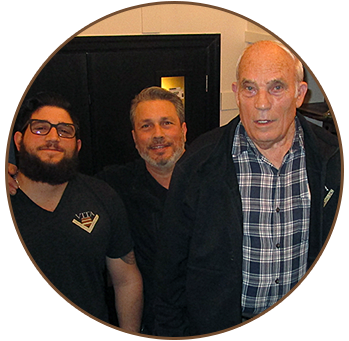 As father & son, we have and will always strive for excellence. Furthermore, we will always do our best to make our customers love our work and love their homes again.
By continuing with our great work ethic, we hope to continue the legacy for generations to come.
Core Values
Honesty
Reliability
Craftsmanship
Excellence
WHAT PEOPLE ARE SAYING
"Thank you for the excellent work you did on our floors and stairs. You were a pleasure to work with and your professionalism and work ethic were greatly appreciated. We will recommend you highly!"
we love our work,
and it shows